"Welcome to Spencer Rehabilitation Experts.
Our team of professionals are the specialists you want in your corner when dealing with sensitive legal situations involving people whose lives have been impacted by an injury from a motor vehicle accident, slip and fall or other event.
Since 2009, we have earned a track record for providing one-on-one, client centered occupational therapy and vocational rehabilitation supports to individuals as well as objective and carefully reasoned expert reports.
Talk to us about how one of our experts can make a realistic difference for your client and your case."

Heather Spencer Grim, Owner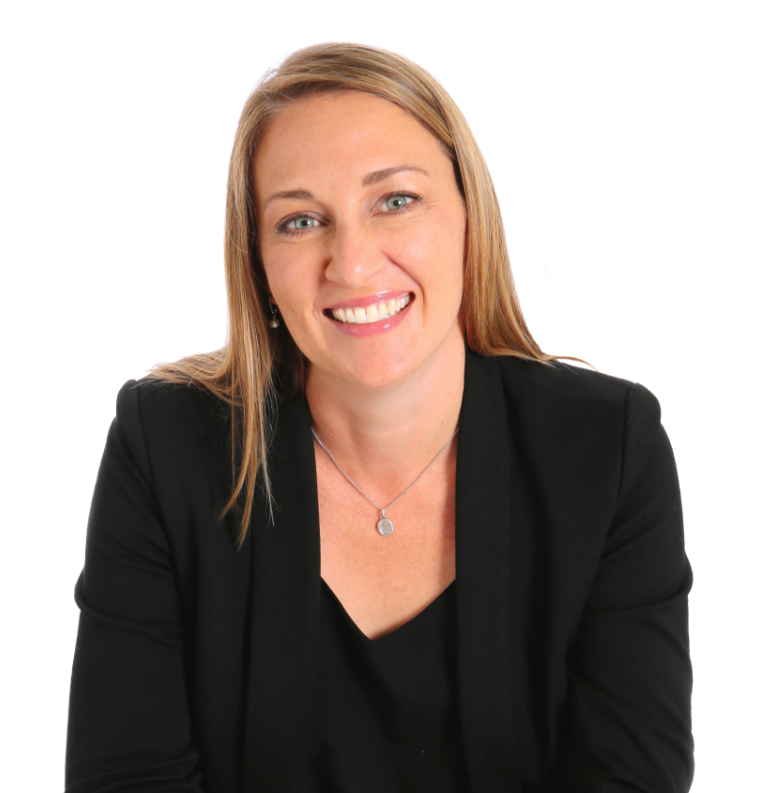 Based in London,
wherever you need us, we go.