Vocational
Rehabilitation Services
Realistic Options. Capabilities. Aptitude and Skills.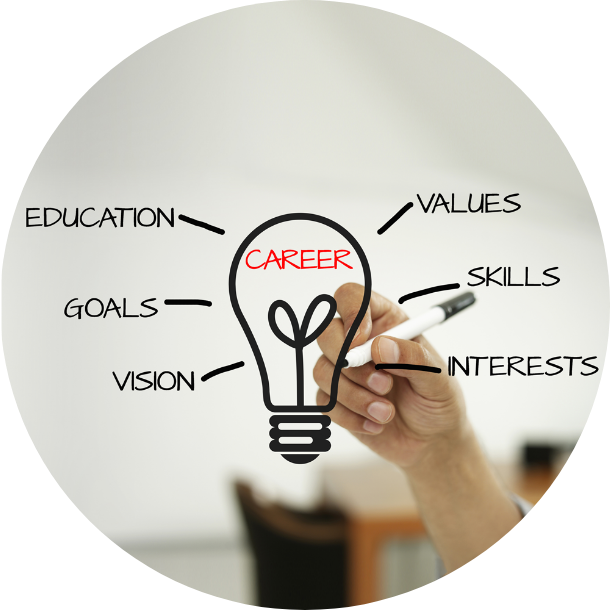 How can I earn an income? What kind of job can I do now?
Sobering and sometimes overwhelming thoughts an individual has to face after an injury. Spencer Rehabilitation Experts are specialists in providing assessments, recommendations and counselling to determine future career potential.
Vocational Evaluations include an interview, standardized tests of achievement, abilities, interests and values to collect data, create an occupational profile, and render a vocational opinion.
Paper reviews help equip lawyers to prepare for mediation or trial.
Vocational Rehabilitation Counseling considers realistic job options and employability options based on physical and cognitive aptitudes, experience, and transferable skills.
Transferable Skills Analysis and Labour Market Surveys are available on their own or incorporated into reports.
Job Site Assessment and physical demands analysis.
Volunteer or Job Placements available on request.
Our Vocational experts are ready to help.
Get in touch now – we are ready to help!
Learn More