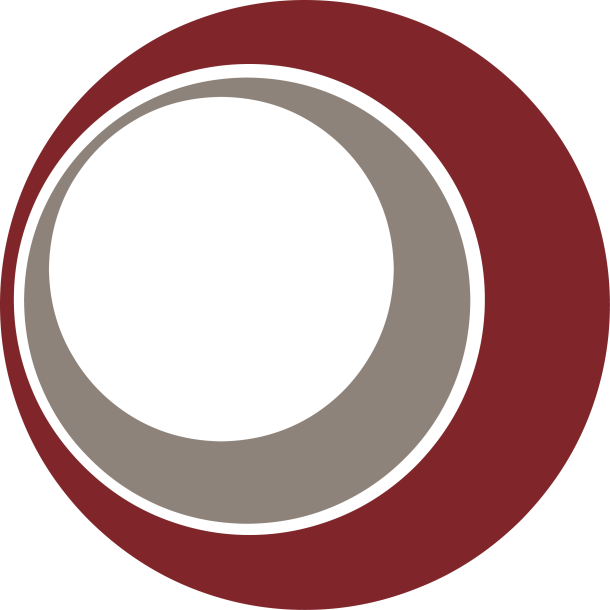 We care. About the client. About your case. About being fair.
The Right People. For the Right Client. For the Right Case.
The detail. The knowledge. The objectivity.
Reports are thorough, carefully reasoned, and defensible.
Each person's situation is different and carefully considered in developing an objective, fair and reasonable outcome.
Listening sets us apart and builds trust and confidence. For the client. For you.
We are caring, compassionate, with a trusted track record of keeping you in the loop and producing through, fair, objective and defensible analysis