Occupational Therapy
Assessments and Services
In-Home. At Work. In the Community. Now and for the Future.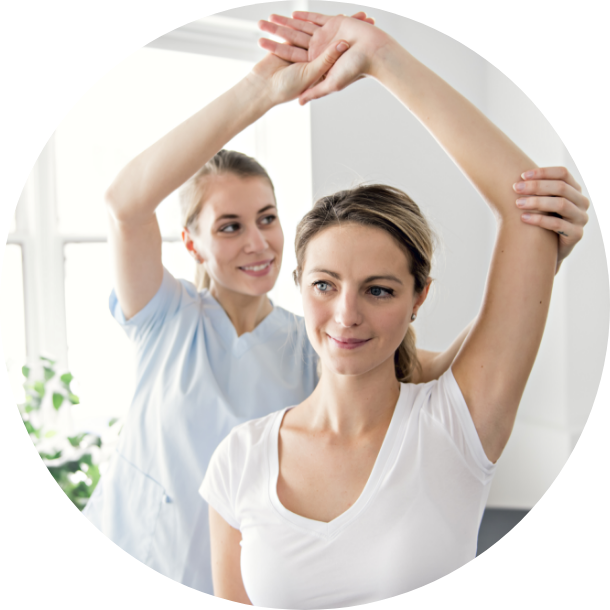 Adapting to life from an injury or disability can be tough.
We are experienced and understanding in helping people learn realistic new ways of doing things, regain skills and develop new ones, use materials or equipment that makes life easier or adapt to their environment to work better for them. We help people learn to do as much as they realistically can – safely and effectively – at home, at work, in other settings.
Assessments for medical/legal or treatment purposes include review of personal care, daily activities, housekeeping, and home maintenance. Completion of an Assessment of Attendant Care Needs (Form 1), when needed.
Evaluations at home/work if any services, devices, or strategies can be implemented to help the individual realistically improve or maintain their daily activities.
Used in Future Care Costing/Life Care Planning to identify recommendations now and into the future.
Professional, personable, and understanding, our approach is objective, respectful, and collaborative.
These Occupational Therapists are ready to help.
Get in touch now – we are ready to help!
Learn More